Welcome to
Taikuli Productions
Storytellers
We are




Stadium Lights
We go beyond the





To document the
Real Story
Taikuli Productions is a California based production company dedicated to producing innovative non fiction films that are not only visually stunning but reflect the nature of the human spirit. The company was founded in 2007 by Eric Cochran, who has over 30 years of experience conceiving, shooting, producing and directing a wide range of award winning television.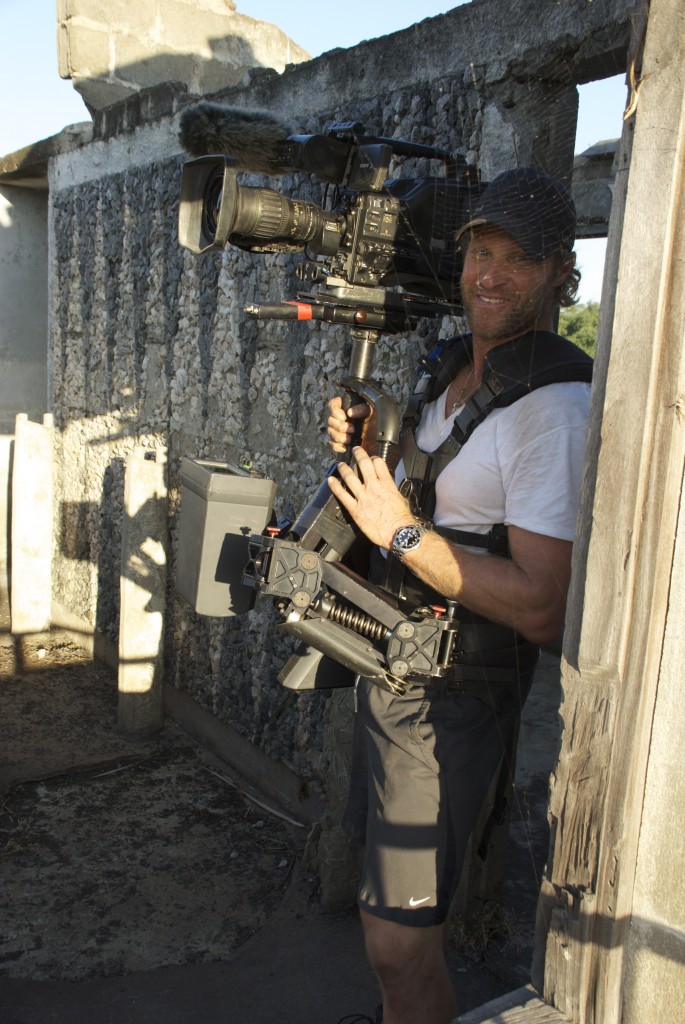 For over 30 years, Eric Cochran has been traveling the world filming Natural History, Expeditions, Sports and Adventure documentaries and television shows. With a keen eye, tireless attitude and unique sense of humor, Eric has racked up a long list of credits that includes over 50 films for National Geographic as both Director of Photography and DP/Producer.
In 2007, Eric started Taikuli Productions, a Production Company that specializes in creating programming and material that focuses on inspiration and a celebration of the human spirit.  
In addition to providing programming for MLB Network, The Los Angeles Angels, National Geographic, Discovery and Smithsonian Networks, he was the DP and Steadicam Operator of ABC's hit show and multiple Emmy award winning, Extreme Makeover Home Edition as well as Director of Photography for numerous National Geographic Series including Explorer, Worlds Toughest Fixes, Dangerous Encounters with Brady Barr, Freaks & Creeps, and the award winning War Elephants with Bob Poole.
In addition, Eric received a 2018 Best Cinematography Emmy Nomination for his work on Season 2 of ABC's Ocean Treks with Jeff Corwin and most recently, was the Director of Photography for Season 9 of National Geographic's Yukon Vet (2020) as well as the Shark Week special, Alien Sharks: First Contact (2020) for Discovery.
In 2020, Eric and his team released the film Let Them Play – A Triathlon Across America (2020), featuring Major League Baseball's Eric Byrnes and are currently in production on the feature length Documentary Landis, Just Watch Me, the inspirational story of a young boy born without hands and feet who is driven to be a competitive baseball player.